Murder attempt suspect caught in the north
9 January 2019 Latest News
---
Murder attempt suspect caught in the north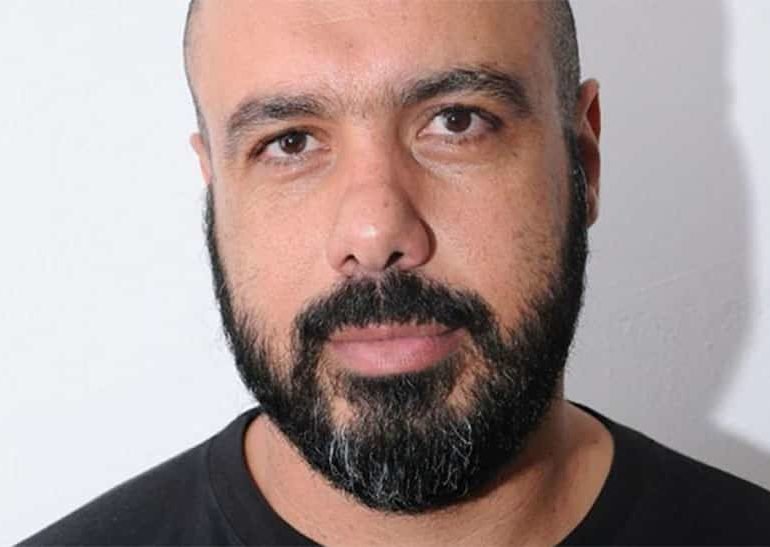 Reports said Wednesday a Greek Cypriot man wanted for attempted murder was arrested in the Famagusta area in the north in possession of a pistol.
Iosif Iosif, aka Sifis, 40, was taken into custody at around 5pm. He is expected to be brought before a court on Thursday.
Iosif is sought by police in connection with an attempt against the life of businessman Nicos Rodotheou in Nicosia in November.
Unknown individuals on a motorcycle had fired five shots at the rear of Rodotheou's car but missed.
The assailants then fled the scene.
Rodotheou is the brother of businessman Andros Rodotheou who was gunned down while at a friend's house at the village of Gerasa, Limassol in April last year.
The post Murder attempt suspect caught in the north appeared first on Cyprus Mail.

Source: Cyprus Mail Latest News
---