Very strong winds in coastal areas
7 January 2019 Latest News
---
Very strong winds in coastal areas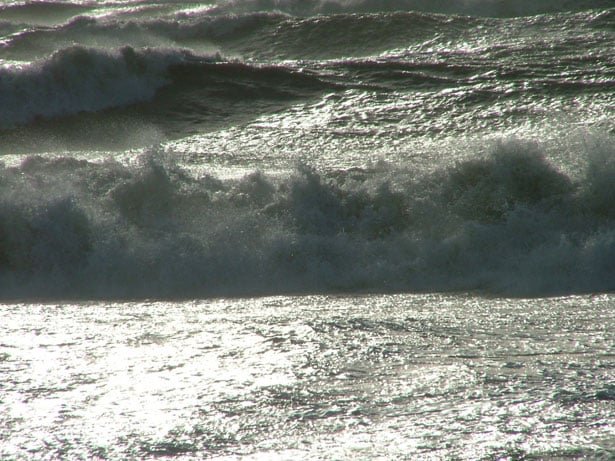 THE Met office has forecasted very strong winds in the coastal areas on Tuesday from 8am to 6pm.
In an announcement issued on Monday afternoon, the Met Office forecasted "very strong winds and
later, strong southwesterly to westerly winds of force 6 to 7 on the Beaufort scale that will affect the
coasts.
There will also be rough seas in the east and south of the island and very rough seas in the west and
north.
The post Very strong winds in coastal areas appeared first on Cyprus Mail.

Source: Cyprus Mail Latest News
---